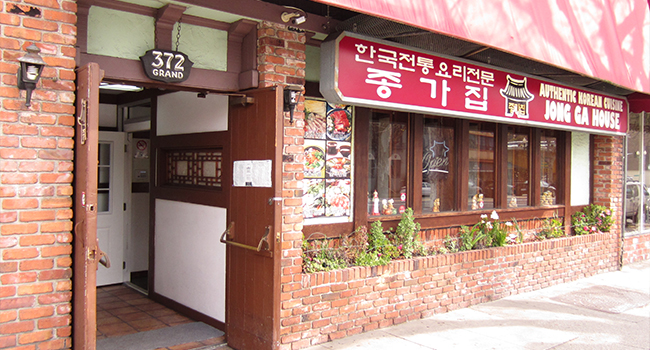 Since 2000
We are an authentic Korean restaurant committed to serving the finest traditional Korean cuisine. Jong Ga House, meaning the eldest son's house or the head family. We have been serving the bay area since 2000 and have been garnering favorable reviews. We serve Korean barbeques and hanjeongsik, a full-course Korean meal with a varied array of banchan.
Our head chef is an expert in the Korean royal court cuisine and has been preparing authentic Korean meals for more than 30 years. Our commitment to quality and friendly service will make your dining experience very pleasurable, and we will continue to uphold a high standard of quality in serving fine Korean cuisine.
Han Oak
When you enter our restaurant, you will be notice with our beautiful Hanok interior. Hanok is a term to describe Korean traditional houses and it has long been built on the soil of the Korean peninsula. A Hanok has a framework involving a stylobate (a stepped platform as the foundation of the structure) at the bottom, and the placement of wooden pillars, beams, rafters and titles at the top.
The raw materials used in Hanok, such as soil, timber, and rock, are all natural and recyclable and do not cause pollution. This unique traditional house that has been formed through a long period of time possesses practicality and artistic beauty, and we hope that those who visit our restaurant can see the merits of the Korean traditional house.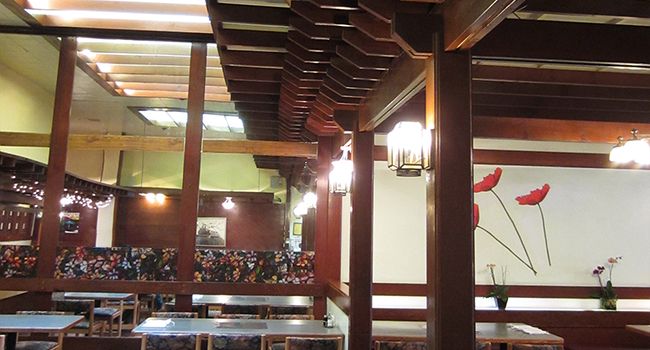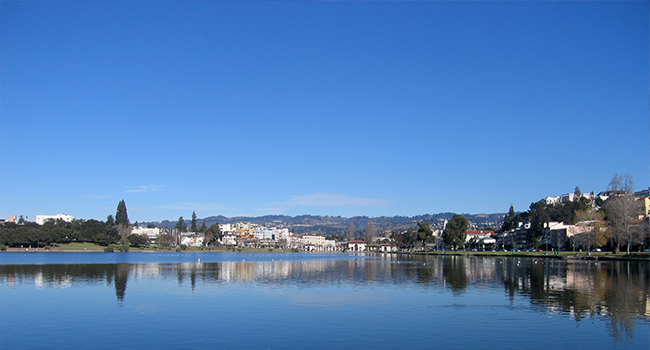 Lake Merritt
Our restaurant is located block away from the Lake Merritt. Lake Merritt is a focal point and it stands as The Jewel of Oakland, even crowned with lights. Lake Merritt is a actually a tidal estuary, which formed about 10-15 thousand years ago when the last ice age ended, but has been extensively modified by people in the last 150 years.
The circumference of the lake is 3.4 mile and its heart-shaped shoreline in the center of Oakland is perfect place to walk and jog around the lake. It is also home to the oldest designated wildlife refuge in the United States dating from 1870.
So come and dining at Jong Ga House and experience The Jewel of Oakland!